Testimonials About The Pet Clinic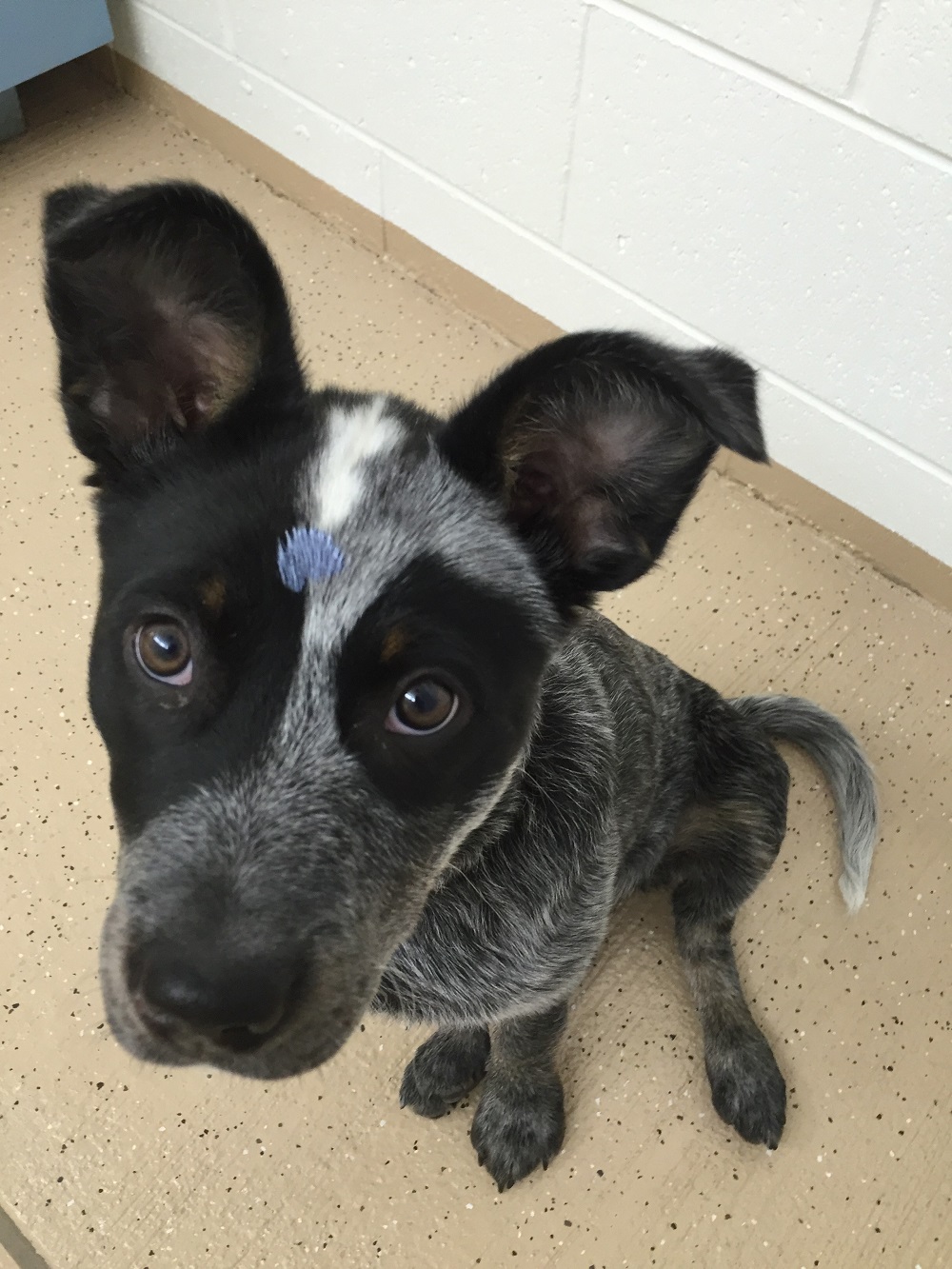 We know how important your pet is to you, which is why we strive to provide that same love and care for them in the way your family does.
Below, we've provided reviews our clients have generously given us. We're grateful that we were chosen as the veterinary office for your loving furry friends.
If you have any questions about our available services or would like to schedule an appointment for your pet, feel free to call the office closest to you and we'll be happy to help.
Rocky Mount location: (540) 483-1777
Martinsville location: (276) 656-0442
I am the president of the SPCA of Pittsylvania County. Pet Clinic of Rocky Mount has treated hundreds of our animals. They have gone above and beyond to save any animal of ours, even after other vets have given up and were successful much of the time. I would take my personal pet there to be treated. They have a wonderful loving and caring staff. They are knowledgeable and helpful to all who walk in the door. When working with you their focus is on you not someone or thing else. THE BEST VET EVER.
- Cathryn E.
Our dogs are members of our family. In the same way, we, as parents, find enormous comfort in knowing we've sought out the best pediatrician possible for our children, we find the same comfort in having chosen Dr. Eric Lorens and his staff for the medical needs of our dogs. There is no more reassuring feeling than being certain the attention our dogs receive, whether for a simple wellness visit or in a time of crisis, will come from professionals who approach their work with the hearts of people who genuinely care for their patients. We feel so fortunate to have the Rocky Mount Pet Clinic in our community.
- Inglath, Mac, Lola, Kavvi, Tatti and Nadia Cooper
The staff here is the very best in the area and truly care about what they do and who they help, wouldn't go anywhere else!
- Heather S.
Very helpful. They were closing when we pulled up with our pet and they stayed open to help us. Thank you.
- Mark R.
Love the vet hospital! Love the employees!
- Sarah L.
They have been great while helping my buddy feel better.
- Christopher G.
Wonderful place to board. Great doctors and medical professionals.
- Jo B.
Dr. Reece is wonderful, and the vet tech that worked with us (sorry I don't remember her name) was just as wonderful!
- Sherri B.
Staff here are wonderful. I have only ever been treated with kindness and consideration. My pets have been well cared for as well. This is the only place I will bring them.
- Amber H.
Very nice place they treat my little dog Louie great he is not afraid at all when we go there
- Cheri T.
The people here at the clinic are very kind and dedicated to making sure that your pets are in good health, taking care of your animals needs, and they are very good with helping any animal who is in need for emergency treatment. I really like to bring my dogs here knowing and trusting that they will be treated well and will be taken good care of.
- Anonymous
Excellent veterinary doctors...always work me in to be seen if I have a sick animal
- Judith M.
My family and I have received only the best care for our many fur babies over the years. The Doctors and staff here are very friendly and knowledgable to our questions or concerns. We have enjoyed bringing our puppies for there first visit to our life long seniors, some for the last trip. All of our visits were friendly and professional. Any accusations that the Pet Clinic is not an excellent facility with top notch Veterinarians and a terrific staff is just absurd. I would recommend this facility to anyone looking for the best care for all of their pets.
- David D.
Outstanding service by techs and Vet Doctor. We feel so much better after taking our cat Foxey today. Thank you
- Lynnell W.
Wonderful group of people who genuinely love working with animals!
- DL D.
I have been coming to the pet clinic of rocky mount for over 5years now and I can't explain how caring the staff is! I am shocked that anyone has bad experiences there ! If you have a problem , contacting the office manager or owner personally would be in order. Dr Lorens has a big heart and is very generous by helping out the spca's , humane society , and other rescue groups around!
- Elizabeth S.
I found a puppy with both front legs broken, took her to Dr Lorens ,he fixed that puppy. All the people that work for him are great. He's great Dr Lorens really cares about the animals and the people. Thanks Dr.
- Charlie H.
Great caring staff & vets. My Spanky had diabetes & Dr. Lorens worked really hard to get his sugar stable. When I took Spanky in the staff would start calling his name & be all over him. They really care about "your baby"
- Nancy W.
A group of truly caring people. I take my dog and cat to them. They are very supportive of me when I need help dealing with my elderly cat's needs and they greet my dog like he was a long lost friend.
- Cindy B.
You will not find a more professional, compassionate and thorough Doctor as Dr. Lorens. Cannot say enough good things about his service and staff.
- Eric B.