Veterinarian Informational Links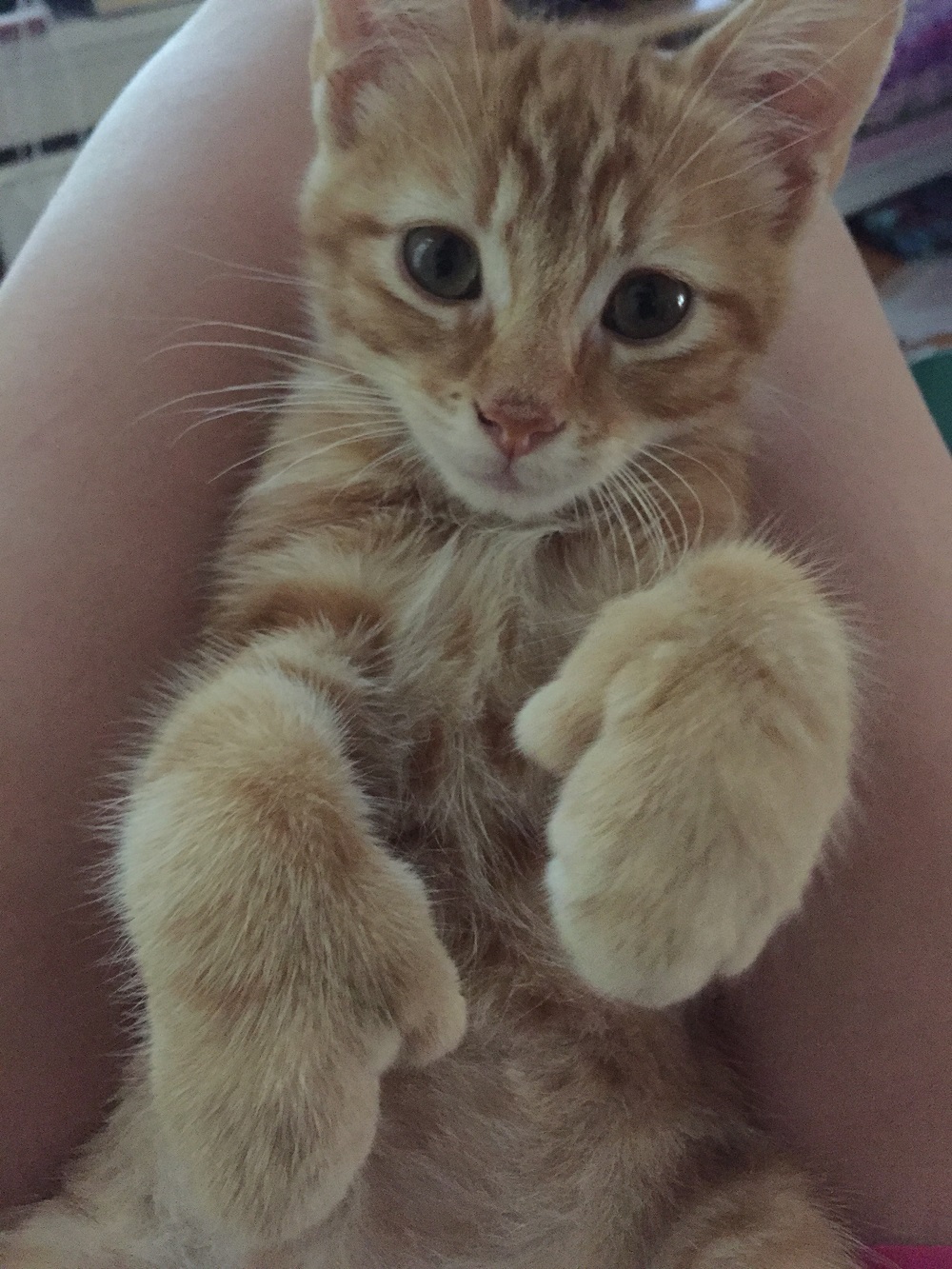 Our practice is committed to providing our patients with the knowledge and tools to make the best choices when it comes to pet care in Rocky Mount and Martinsville.
Below we have provided links to other sites that include valuable information regarding pet care.
We hope you find these sites useful and informative!